Veuillez cliquer ici pour aller à la version Français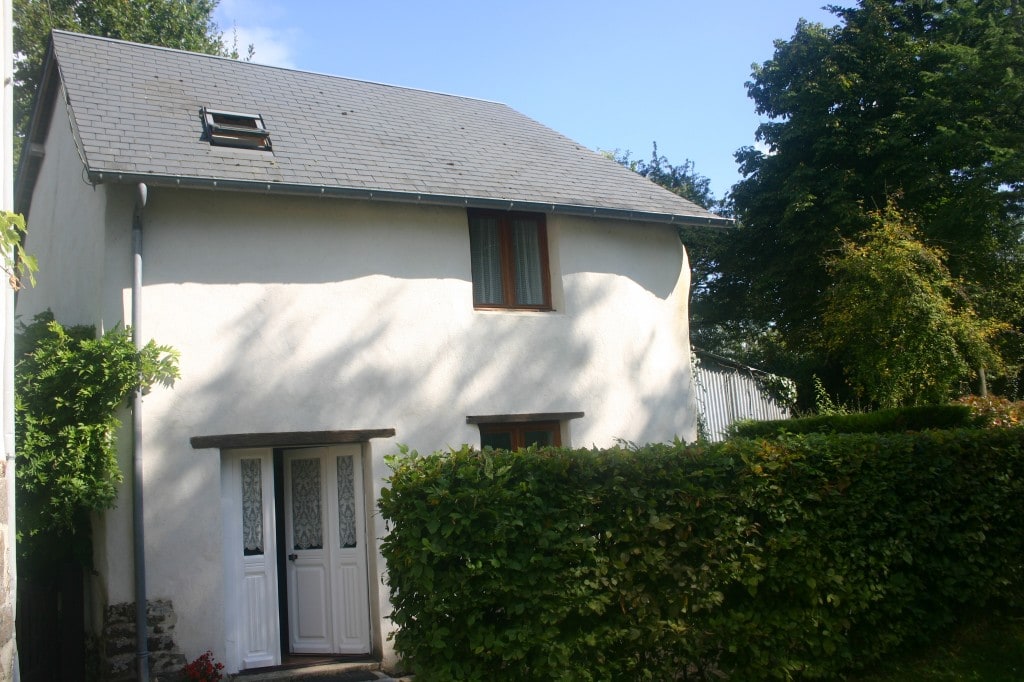 Click on any image to see a larger version
This is an exceptional gite for just a couple (one double-bedroom with ensuite large shower) but we are happy to accept well-behaved dogs.

creme gegen krätze online bestellen by Onfy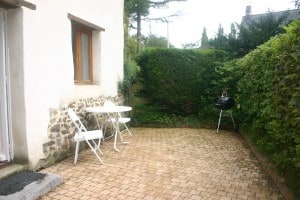 In 2003 when we bought it, both the main house and the gite were derelict: the gite was a seriously rundown cowshed, but major works turned this idyllic place into a marvellous second home for us and a gite for either retired couples or younger couples without children.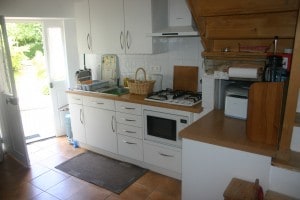 At least 150 years old, the gite has recently been refurbished to a very high standard while retaining original features. It stands almost at the end of a country lane and is therefore extremely quiet.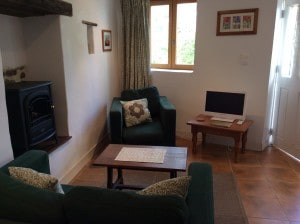 It has an open-plan living/dining area approximately 5 metres x 4 metres (16ft x 13ft), including a fully-fitted modern kitchen with conventional oven, grill, and microwave, (and gas hob). Upstairs, there is a double bedroom with ensuite large shower. Heating throughout is by electricity. Lighting is by modern spots.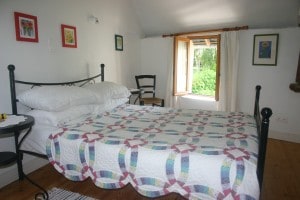 Outside, the gite has its own small private terrace, with sun from 1pm to 9pm in summer. The view below shows the main house and its garden with the gite and its small terrace at the end.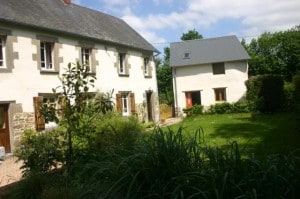 View of the main house and its garden from the gite bedroom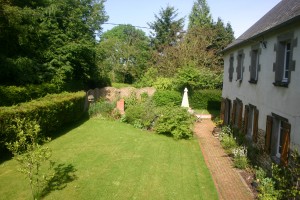 Wi-fi broadband is included; the gite has its own router. There are superb local restaurants at very reasonable prices. 20 minutes from the sea and its huge beach.
Please follow these links (most of which are also at the top)
Availability and contact
Guide to the area
Inventory
Practical information
Directions
The owners
Before and after slide show